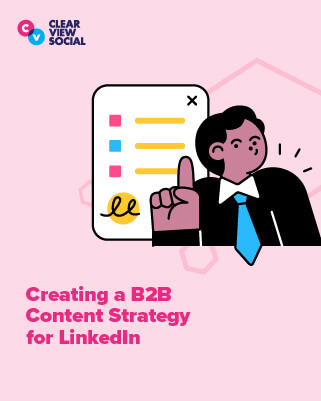 If you're a B2B marketer, LinkedIn is the place to be. The data backs this up: 94% of B2B marketers say LinkedIn is their #1 distribution channel.
However, getting started can be frustrating. If you've mastered the basics of LinkedIn but haven't been able to reel in your target audience, that's normal. Building a B2B content strategy is a marathon, not a sprint.
Don't get discouraged when you're in the middle of the race.
Fill out the form to download the Guide "Creating a B2B Content Strategy for LinkedIn".